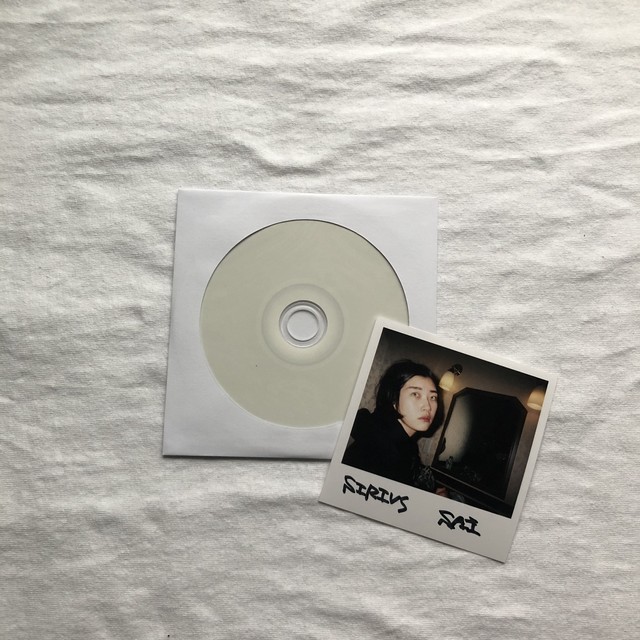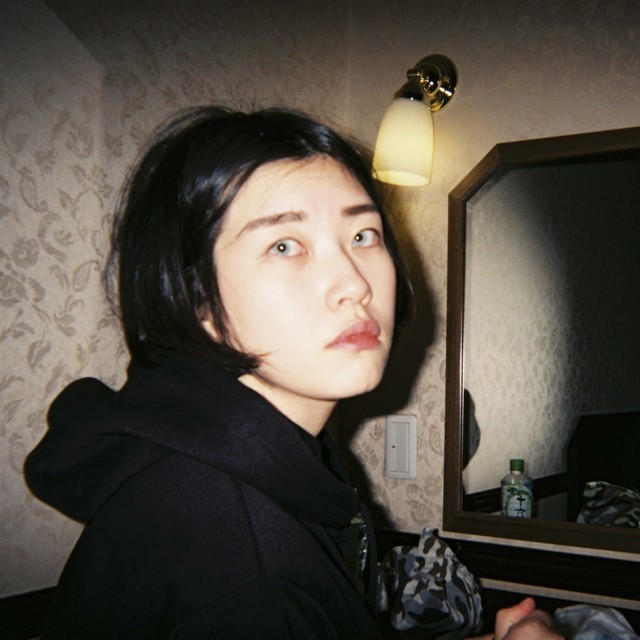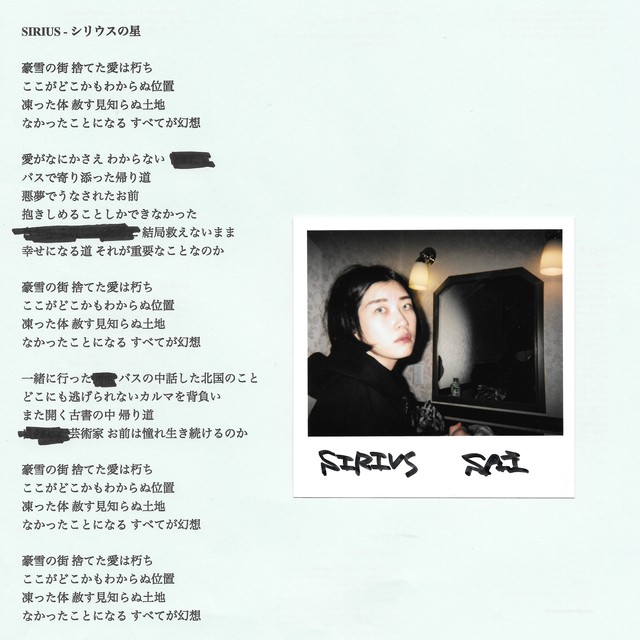 SAI // CD+PHOTO // SIRIUS - シリウスの星
SOLD OUT
07/18/2021 00:00 に販売終了しました
*Limit of 1 per order.
Shipping fee is not included. More information.
SAI // CD+PHOTO // SIRIUS - シリウスの星
_

Song
01 SIRIUS - シリウスの星

Lyric by SAI
Beat by Lucra400
( https://www.instagram.com/lucra400/ )

limited 10.
_

七夕に合わせて1曲のデモをリリースします。歌詞も変わるかもしれないし、今後ストリーミングで配信するかもまだ未定です。だけれど、このタイミングでこの作品を昇華したかったのです。

*(この音源をネットにアップするのはお控えください)

_

I will release a demo of one song on Tanabata. The lyrics may change, and it is still undecided whether it will be streamed in the future. However,But I wanted someone to listen to this song.

*Please don't upload this song on the website.
Add to Like via app
Shipping method / fee

Payment method
¥600 tax included
SOLD OUT